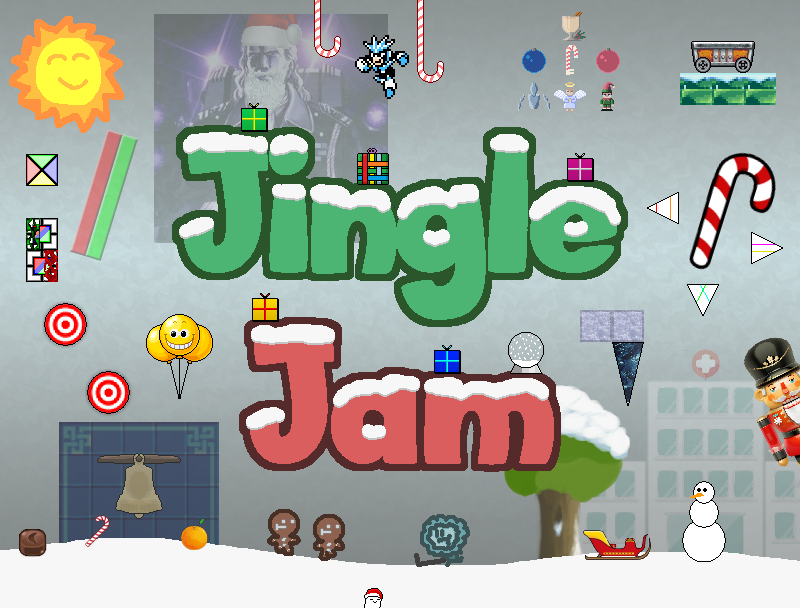 Jingle Jam advent calendar!

One stage code will be revealed every day from December 5th to 24th.
After it's over, we'll release an update with all stages unlocked.
We hope this is a fun thing for the community! :)

Download Jingle Jam v1.2 (various tweaks)

Jingle Jam is an IWBTG fangame made by 20 people in the winter of 2019.